Regular price
Sale price
$23.99
Unit price
per
Sale
Sold out
Limited Quantity Available. Special limited collaboration soy sauce.
This sauce began as an experiment in diverting food waste from the hand made noodle program at Black Dynasty. We toasted the noodle scraps, combined them with black eyed peas, the traditional Japanese Shoyu variety of koji kin, filtered water, and salt, and this delicious, one of a kind shoyu was born.
Cook with it. Dip with it. Live Fast - Get Sauced.
Includes One Bottle - 11.8FL OZ (350ML)
View full details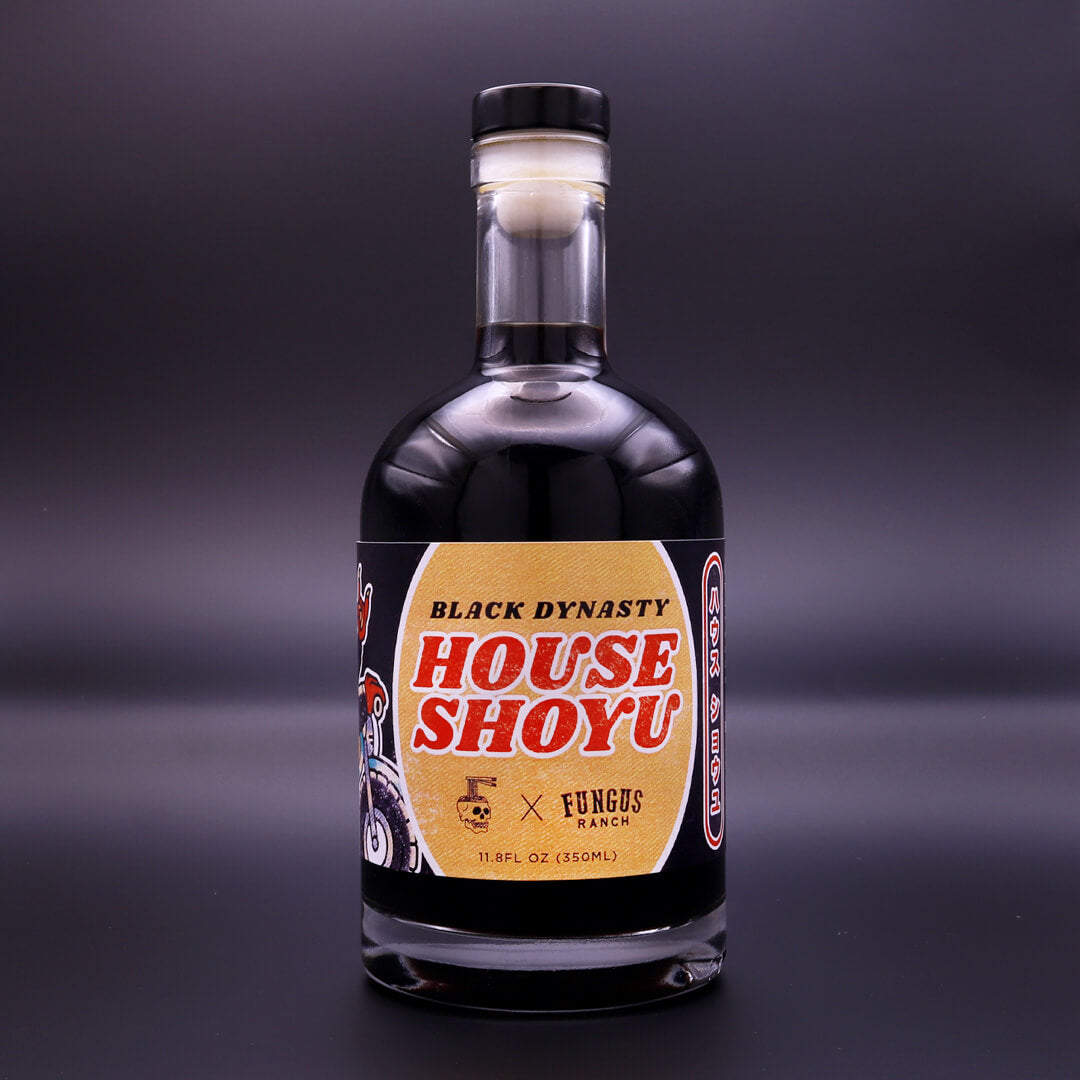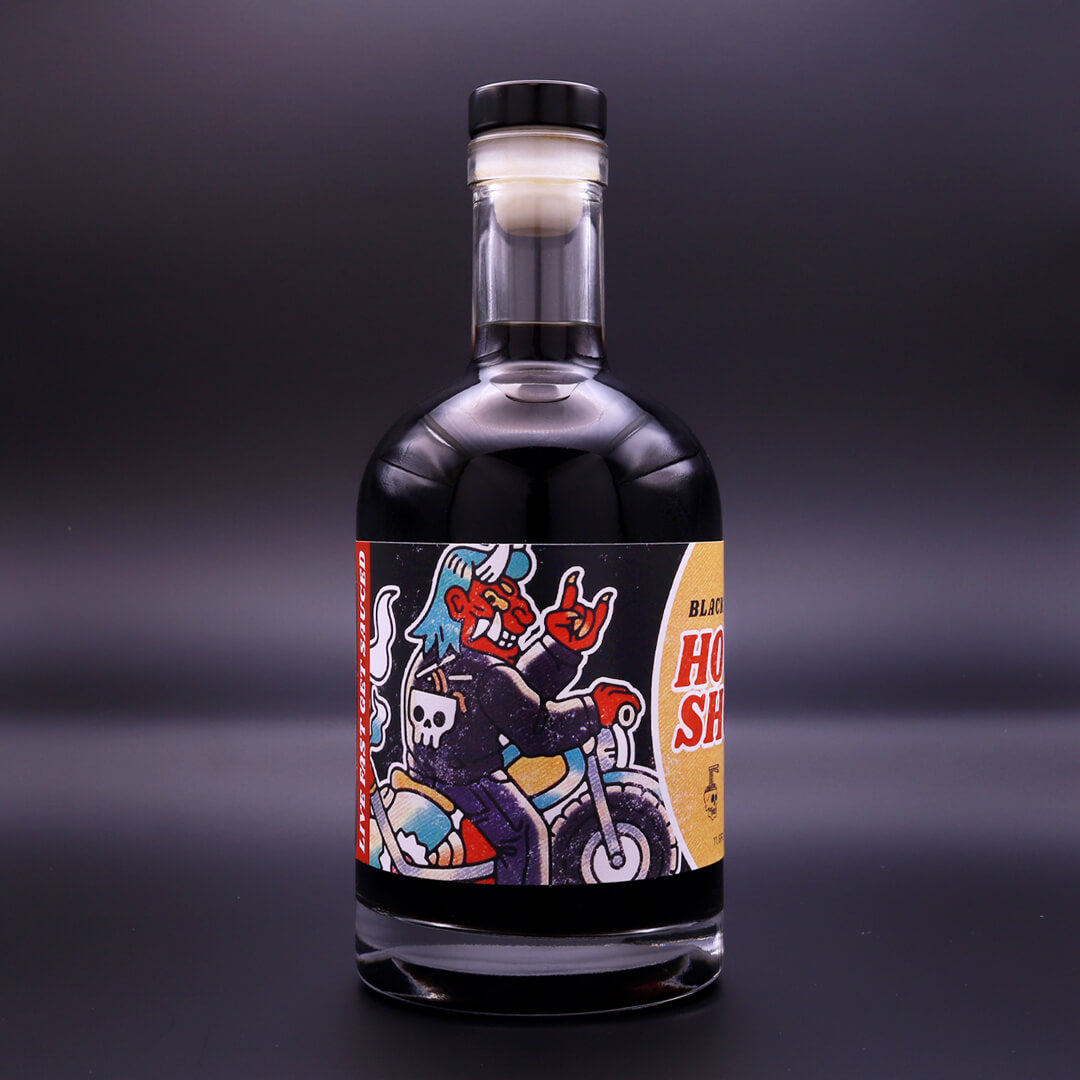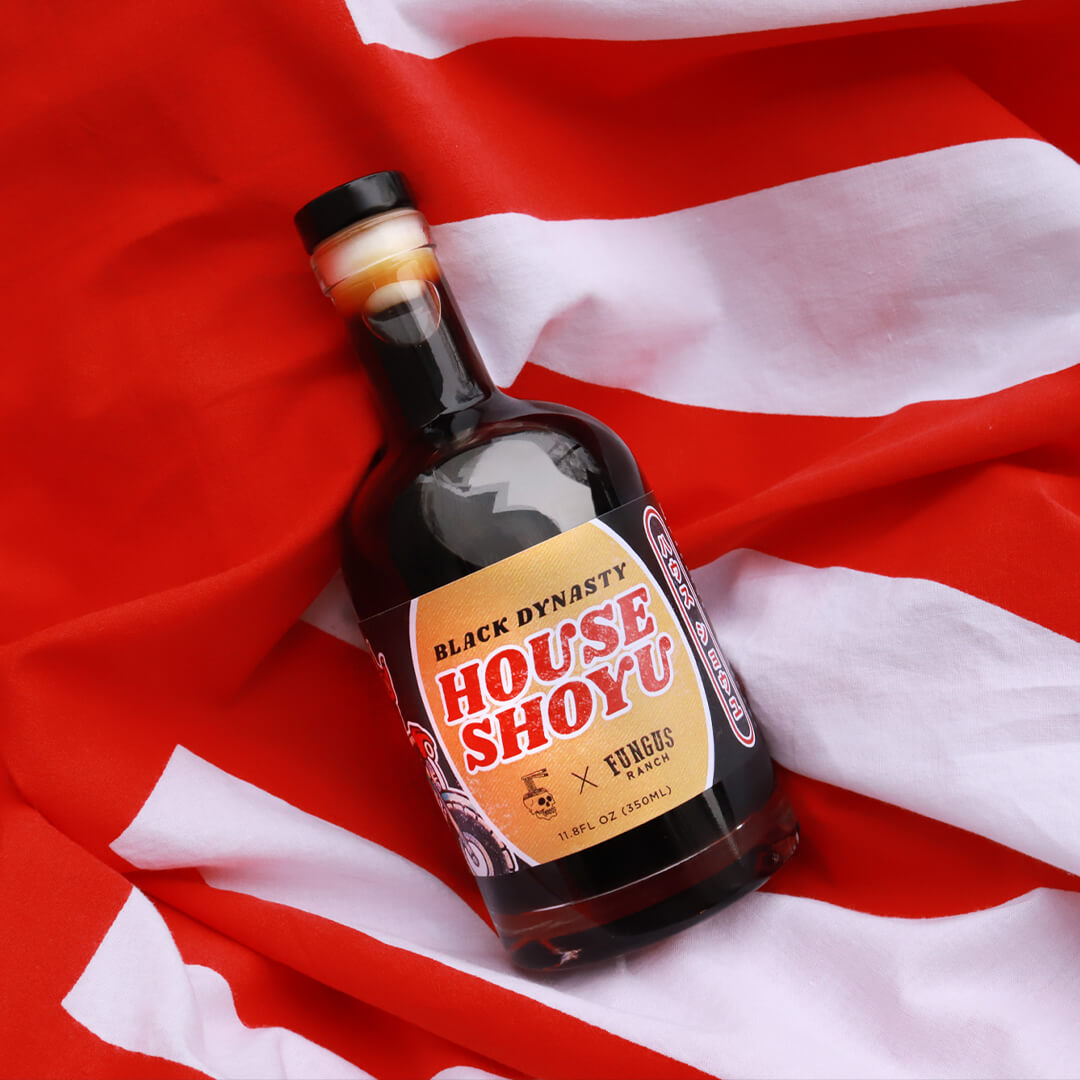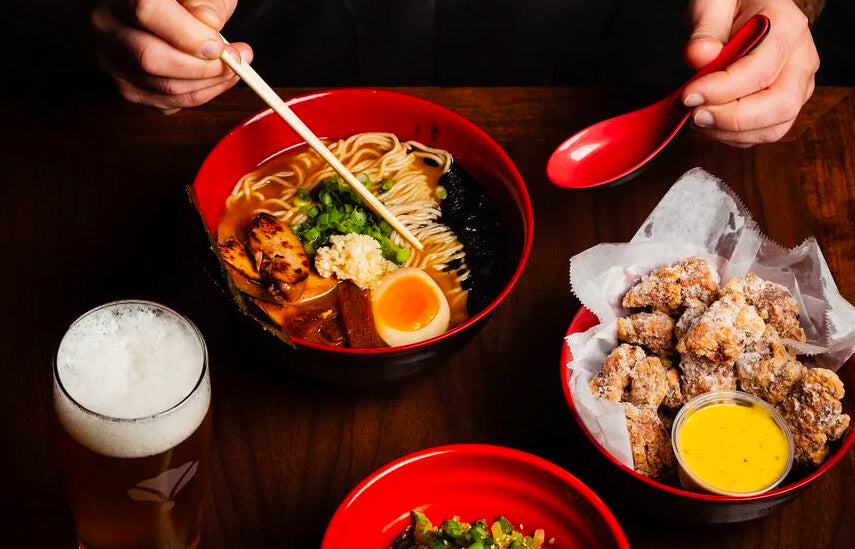 Black Dynasty
Ramen House in Nashville, TN. Where everything is made in house, noodles, broth, tare, toppings, oils, and more.
This Shoyu Slaps!
This is my go to shoyu for all recipes that call for it. The only other shoyu I've used before is the Yamasan Koikuchi Shoyu which is very good, but the fungus ranch Shoyu wipes the floor! Also the added benefit of helping rid food waste. This stuff is the way to go!
Wow! Excited to see what is to come!
This Shoyu is incredible. I have used it in so many dishes lately that I made sure to buy it again. I have used it in place of soy sauce where recipes call for it and it provides so much more depth of flavor than the mass produced stuff you find at the store! Even more incredible is the purpose behind this ingredient. To limit food waste! This delicious Shoyu highlights the fact that we should think twice before throwing our scraps in the trash. Techniques like this are sustainable and delicious!
One of the best amino sauce being made in the USA!
Absolutely fantastic flavor and taste. For years I thought I could only import soy sauce of this quality. It is amazing to get it shipped to my front door from people in my own backyard.
First small batch is a success
This is the first small batch shoyu I've ever had and it is easily the best one in my house. Definitely going to use the for the most special of dishes at my house. Gonna break it out like that good year wine!
Great experience, great Shoyu