Fermentation
& Fungus Experts
If you're interested in anything to do with fermented foods, mushrooms, koji, other culinary fungi, or simply just want to learn more; give us a shout and a follow. Also, full disclosure, I love to use fermentation to convert food waste into delicious preserves that defy the seasons.
No food is trash if you have imagination.
New Arrivals
Regular price
Sale price
$39.99 USD
Unit price
per
Mushrooms
Everyone has seen button mushrooms in the produce section, but have you ever seen a mushroom that can improve your nerve function? Increase your energy? Boost your immune system? The power of functional mushrooms as food as well as medicine is moving more and more into the spot light. Our soon to come mushroom products focus on flavor as well as functionality to give you a boost of mushroom power in your diet!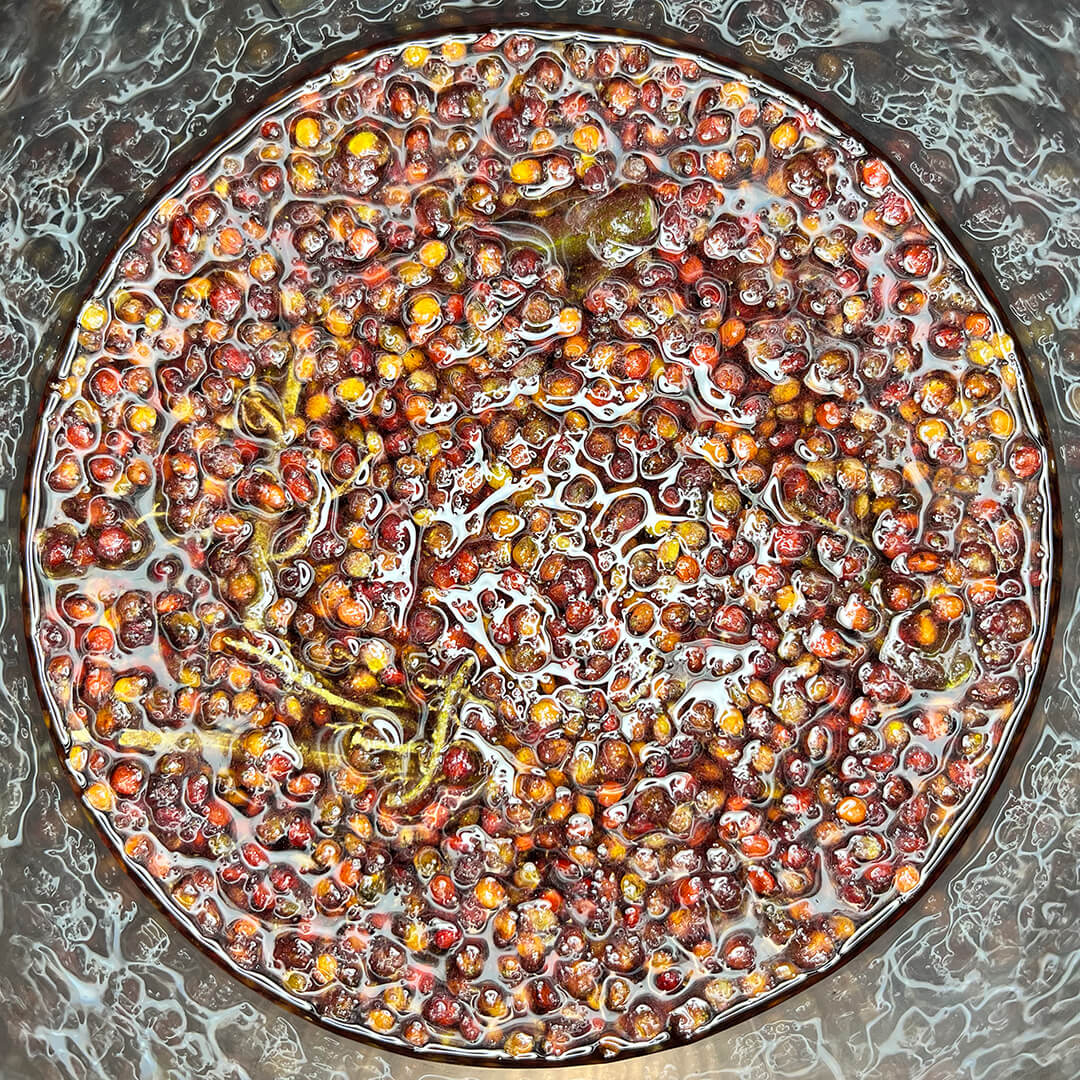 Fermentation
Micro organisms, bacteria, yeast and enzymes all working together to preserve food and create new flavors, textures and aromas along the way. For us, the transformative power of fermentation has always seemed like magic or alchemy, but these millennia's old techniques of manipulation of these micro organisms or "organic technologies" as we like to call them represent a symbiotic relationship with humanity on this planet that is truly part of what makes us human.
Eliminating Food Waste
Throwing away food is always a missed opportunity for creativity, not to mention dishonoring of the hands and lives that went into cultivating and harvesting that food. In our not too distant history, the idea of food waste as we experience it in the modern age would leave our ancestors dumbfounded, so we are always making efforts to change mindsets around food and farming and what it means to tackle food waste in the modern age.